Join the Team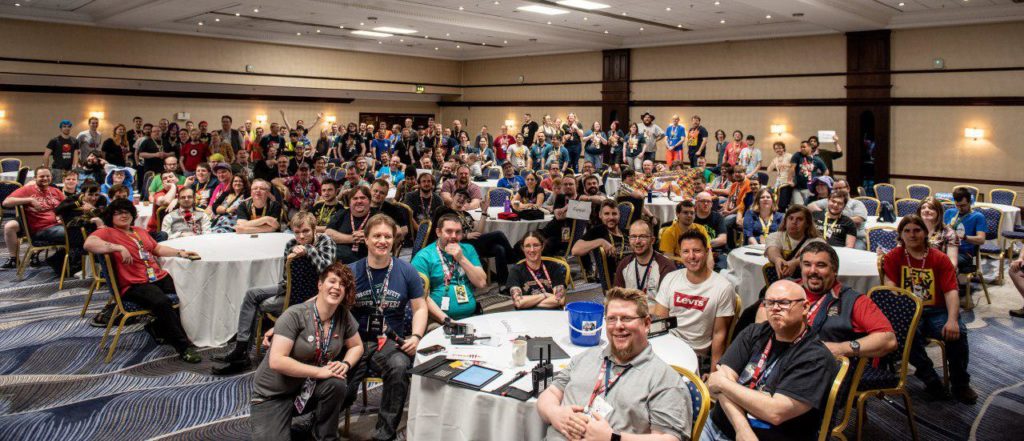 ConFuzzled is only possible because of the dedicated team of people working behind the scenes to bring the convention together and make the magic happen. We are always expanding, and as such we are looking for volunteers to fill our vacant crew positions.
Working for the convention is fun, enjoyable and rewarding work and doesn't need to be time intensive – even if you can only offer a few hours a week or can only offer us assistance at the convention itself, we may have a spot for you.
If you are interested in joining the team, please take a look at our application form which includes a list of the key areas we're currently looking for additional people to help us out in – that said, we are always interested in volunteers in all areas so even if the area you're interested in isn't listed, please fill out the form and include details in your application.
Provide as much information as you can on this application form so that we can make an informed decision regarding your application to work with ConFuzzled. Once your application has been submitted, it will be reviewed by our team and we'll get back to you with feedback as soon as possible. Please note it may take a number of weeks before you hear from us.
Alternatively, or if you have any questions, you can email us on recruitment@confuzzled.org.uk