---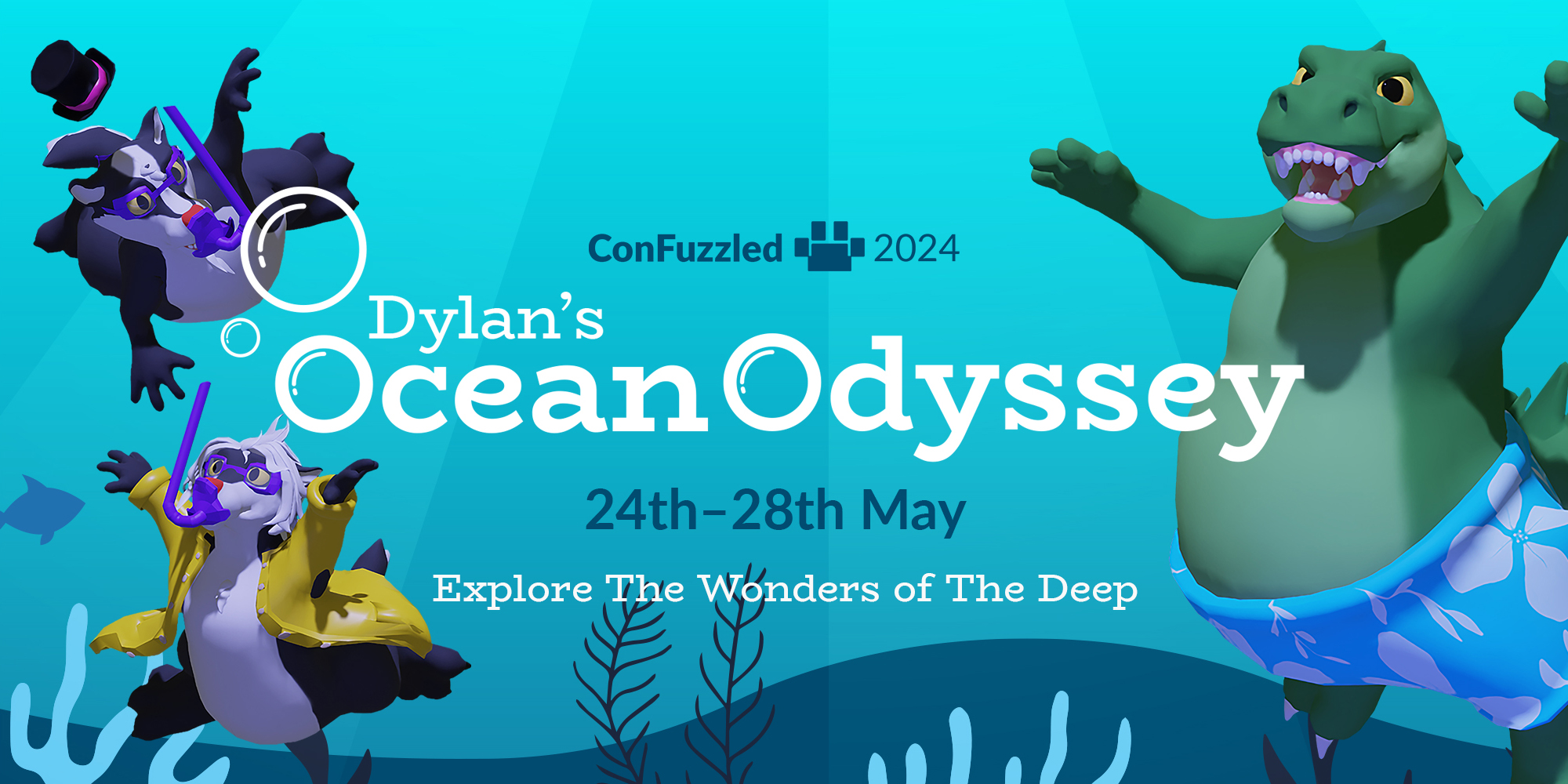 The Story
After exploring the multiverse, this is the story of Dylan's dream world: Exploring a beautiful underwater world and bringing their new friends with them for a cathartic journey into the beautiful unknown.
The Inspirations
Submerged ruins, coral reefs, friendly sharks, colourful, conservation, deep blue ocean.
The Possibilities
Exploring new and unusual worlds. Indulging in dreams, make-believe and wonder. Metaphorical analogues with the real world, embracing the unknown, impossible breathing underwater, the importance of having friends in a strange world, etc.
Artwork Ideas
Finding Nemo, Avatar 2, The Little Mermaid, Luca, 20,000 Leagues Under the Sea, The Abyss, Bioshock, Subnautica, Underwater, Kon-tiki, Moana, Aquaman, Waterworld, the Perfect Storm, Sphere, Seaquest
Marine life: Sharks, whales, cetaceans, fish, urchins, crustaceans, jellyfish, octopus, turtles, axolotl, nautilus, sea weed
Coral reefs, snorkelling, deep sea diving, shipwrecks, atolls, undersea caves, underwater hotels and cities
Monsters in the deep, Kraken, giant squid, sea dragons
Sunken cities, submerged ruins, Atlantis, Rapture
Sea charts, Bubbles!, surfing, watersports
Colour Palette